Upscale Karaoke

For The Celebrity In You ...

(888) 635-SING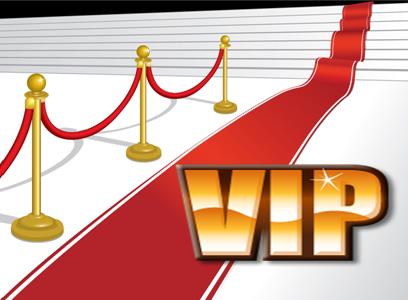 Upscale Karaoke Hosts Red Carpet VIP Entertainment Class Shows. Using Best Of Breed Technology In Karaoke And State Of The Art Sound Through Bose Your Event Will Not Only Be Memorable; It Will Be Priceless.

Generate Business

Showcase Your Talent

Be Entertained

We Have 1000's Of Songs And Cater To All Genres Of Music - Pop, Country, Rock, Urban, R&B, Broadway etc...